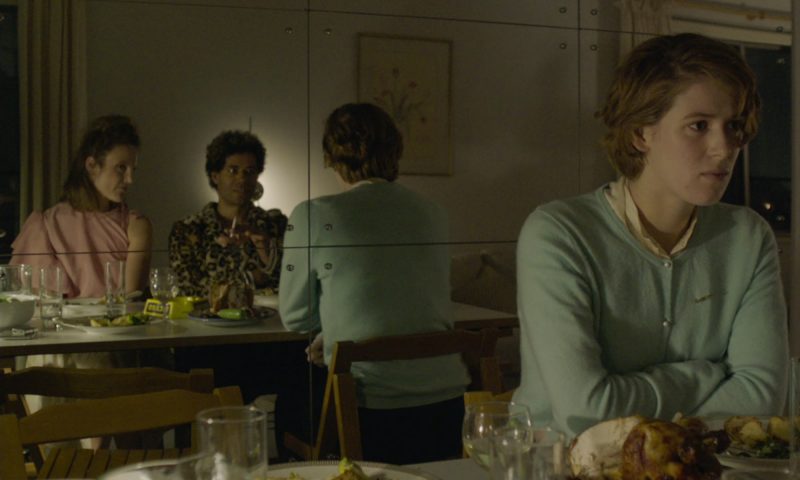 All stills are property of their respective owners and are used here strictly for educational purposes only. Click or tap to enlarge.
The 180 degree rule is one of the most fundamental tenants in cinematography. It's commonplace across every genre and filmmaking style. Once you understand the basics, it's easy to spot where it's used and intentionally broken. This year's excellent drama The Souvenir breaks the 180 rule in one pivotal scene we will examine here.
At its most essential, the 180 degree rule states if you were to draw an imaginary line between the two characters, the camera stays on only one side of the line for the length of the scene. The camera's placement limitations to a 180 degree arc give the rule its name.
Continue reading…